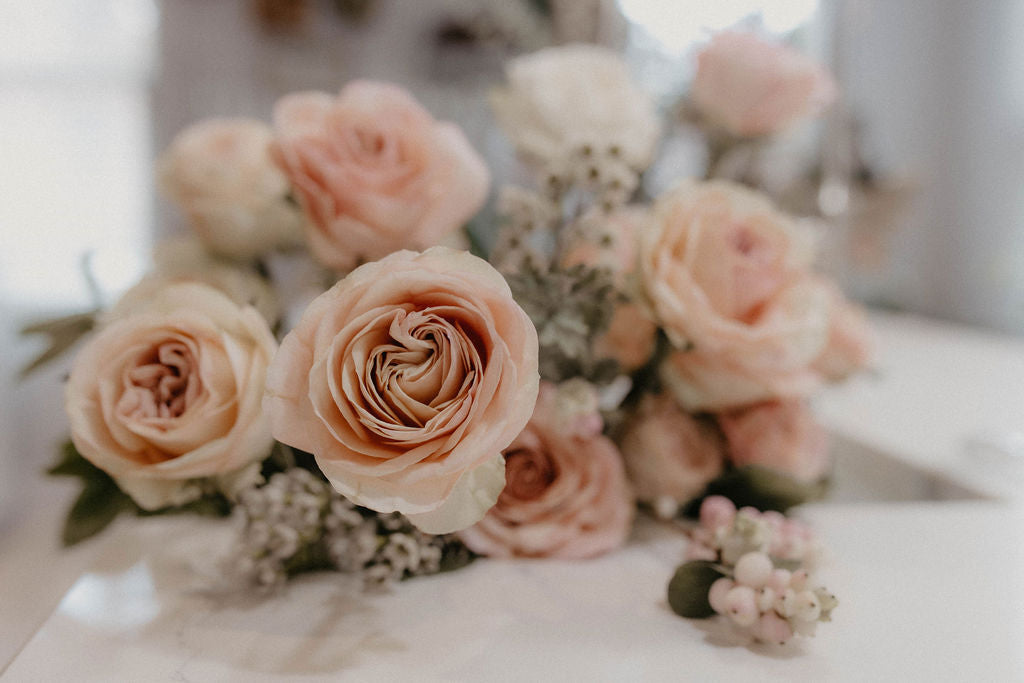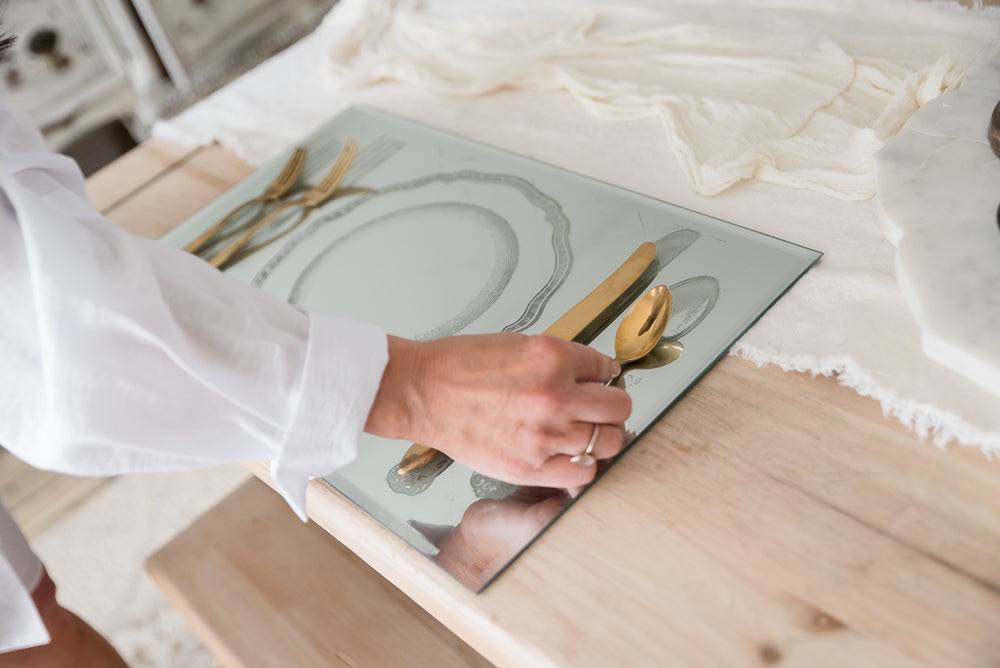 Extraordinary Experiences: Personalized Themes
A venue as versatile as your needs.
Local businesses, models, photographers, and individuals seeking a stunning backdrop for their photoshoots can take advantage of this home's unique features.
With a large variety of different spaces, our venue and home provides an array of settings to suit various photography concepts. Whether you're looking for a vintage-inspired room, an industrial backdrop, or an elegant setting, we have a space to accommodate your vision. Each room is thoughtfully designed with attention to detail, ensuring a visually captivating environment for your photoshoot.
This home boasts abundant natural light, which is ideal for capturing beautiful, well-lit images. The bright lighting enhances the overall aesthetics and allows for versatile photography possibilities. Additionally, our outdoor space provides an opportunity to incorporate natural elements and capture unique shots in a picturesque setting.
For businesses in need of branding content, our home offers an ideal platform to showcase products, services, or the essence of your brand. The variety of rooms allows for creating diverse visual content that aligns with your brand identity.
Models and individuals looking to build or expand their portfolios can take advantage of the diverse settings available. Each room offers a distinct ambiance and style, allowing for a range of creative expressions and capturing different moods and themes.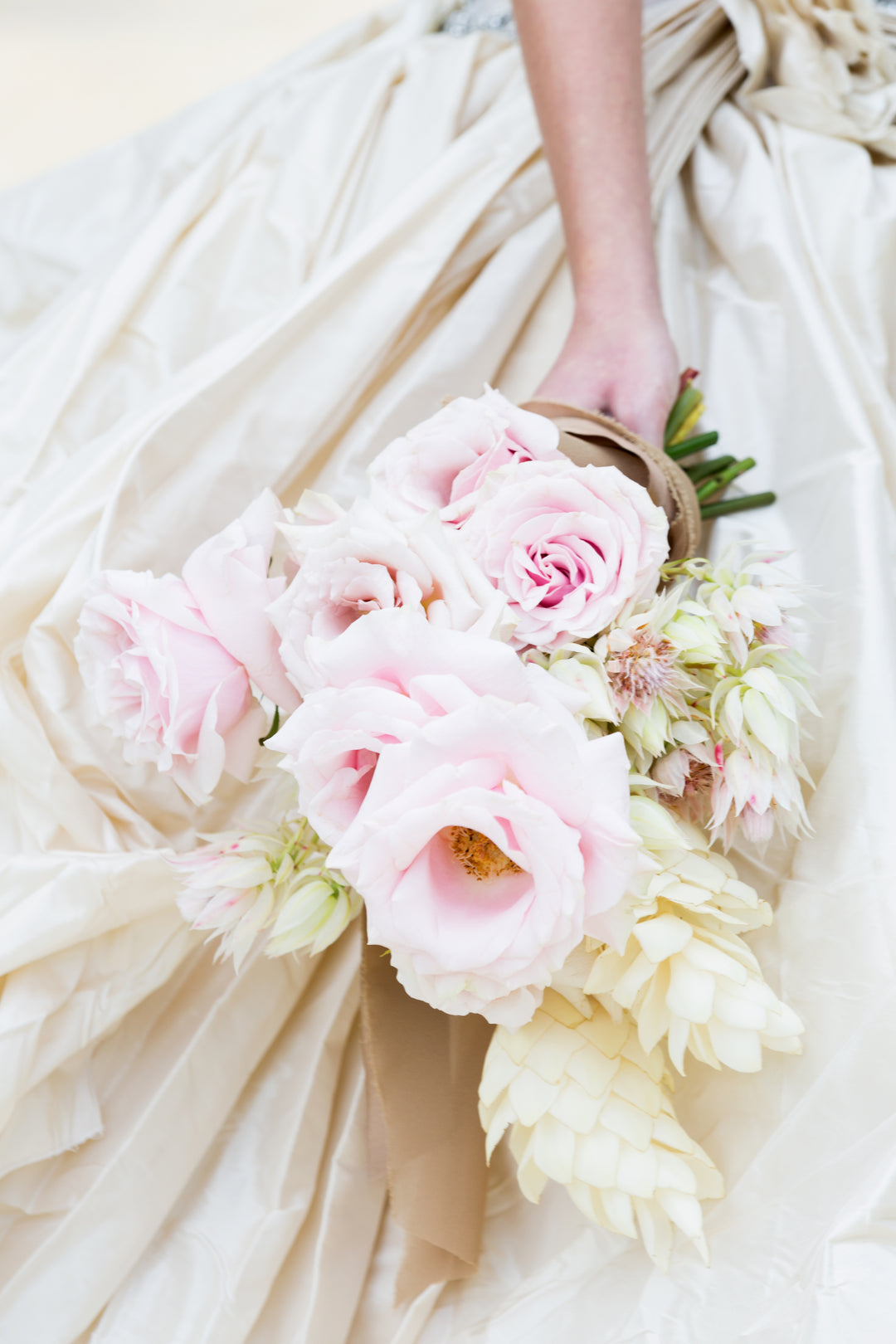 Showers
For both bridal and baby showers, we offer a range of customizable options to make the event truly special. From elegant decor that reflects the unique style or theme to personalized party favors that leave a lasting impression, we ensure every detail is tailored to perfection.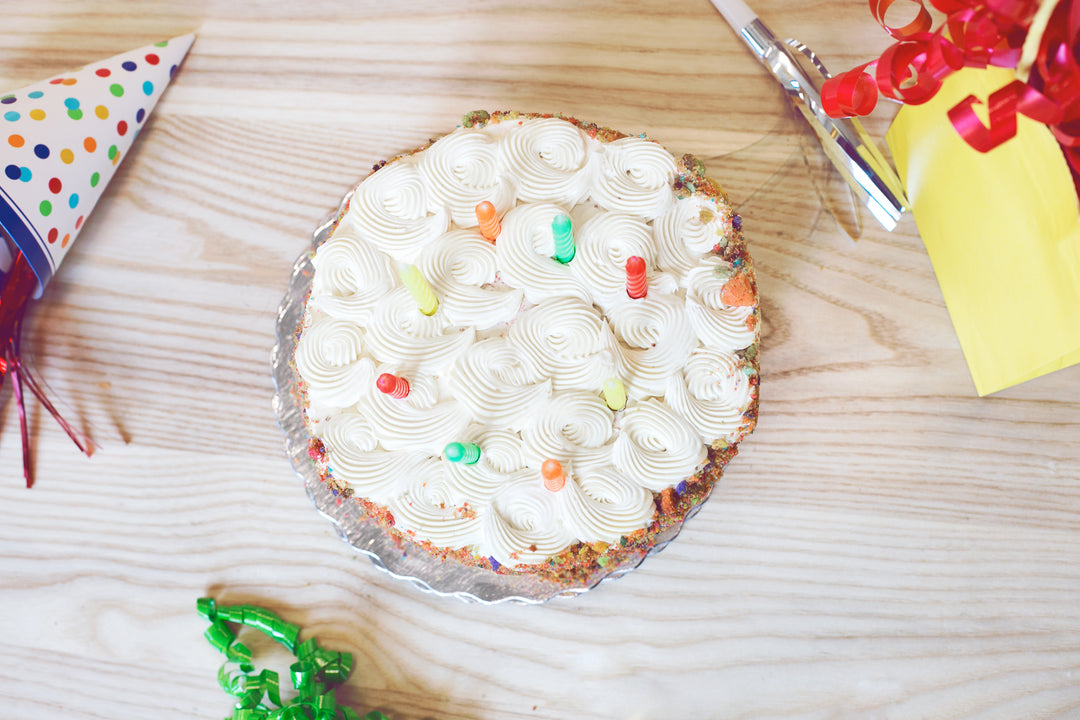 Birthdays
Birthdays make them extraordinary. Whether it's a milestone birthday or an intimate gathering, we can transform the space into a vibrant and festive setting. Add on personalized decorations, eye-catching centerpieces, and unique signage to highlight the celebrant's special day.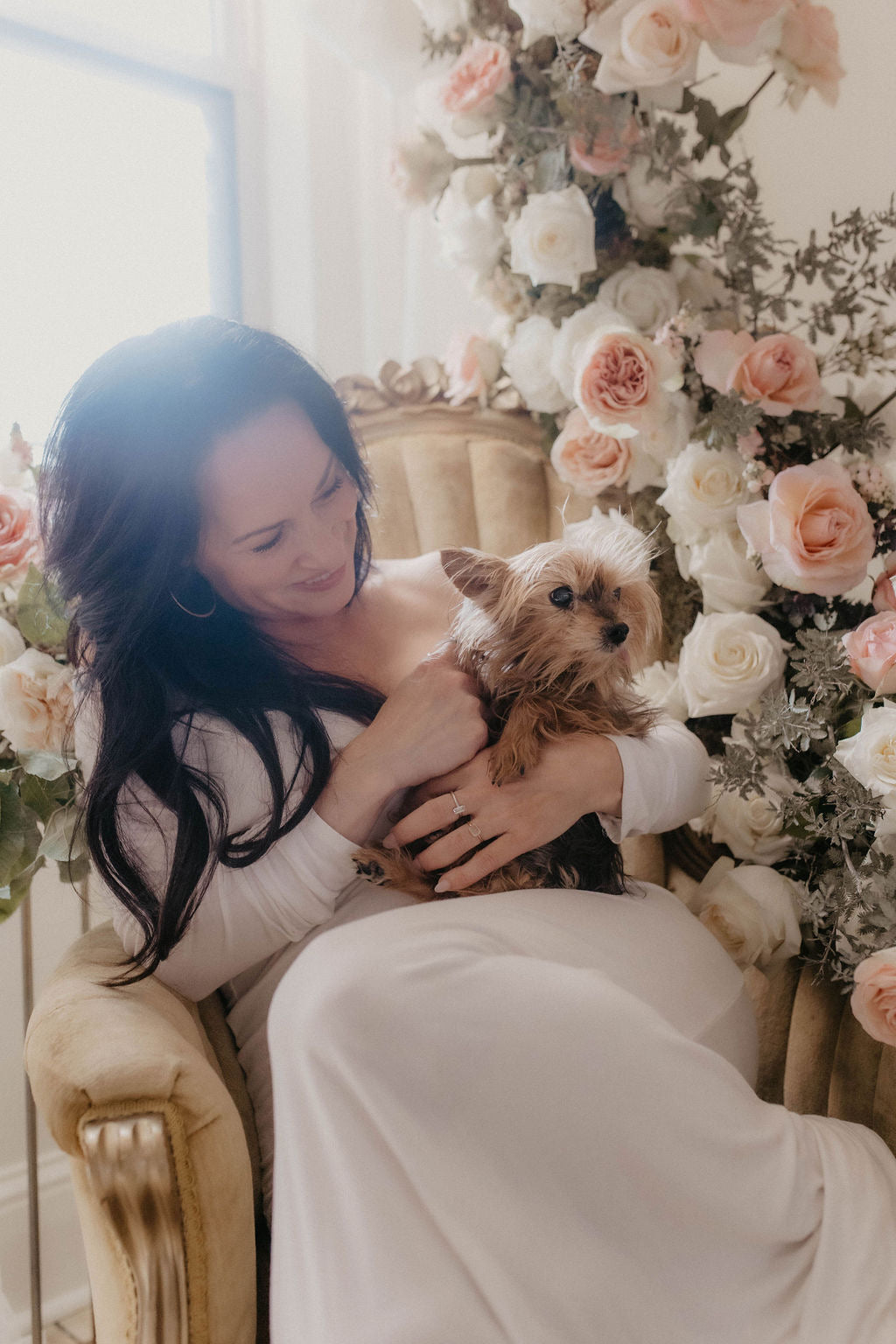 Photoshoot
We provide an inspiring and adaptable space for photography purposes. Vintage, industrial, or elegant settings, our venue offers options to bring your vision to life. Lots of rooms, bright lighting and outdoor space, you have a captivating backdrop for your photography needs.
Tell us about your event needs