Event Planning | Product Rental & Gifts
Derive is a multi-faceted design company focused on intentional, heartfelt connection. Through custom creation, we craft unique pieces and concepts for interiors, entrepreneurial and corporate branding, and social events.  Sassy, creative, and expansive, our highly romanticized and clever design work captures the heart and transforms the home, brand, or event with a deep sense connection and empowerment.  At Derive, we strive for the effervescent feel of discovering something vintage by chance (or pursuit!) and creating something unexpected.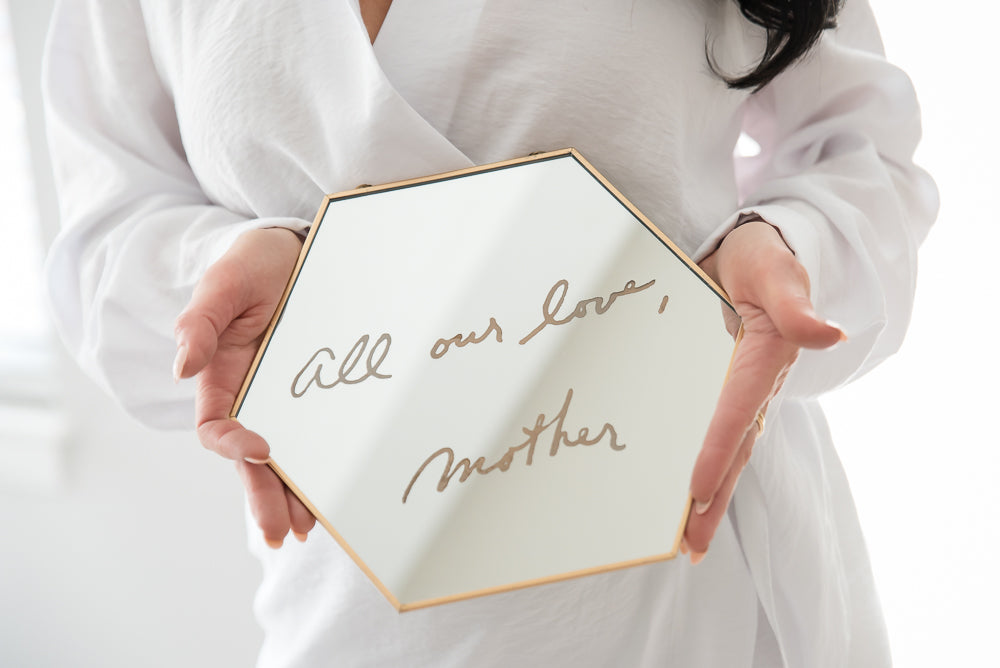 Like a tattoo,but better
Laser Engraving
Utilizing open architecture laser engraving, Derive takes ordinary decor to the extraordinary. Through speciality techniques and playful ingenuity, we expand what is possible for custom decor, branding, and social event decor.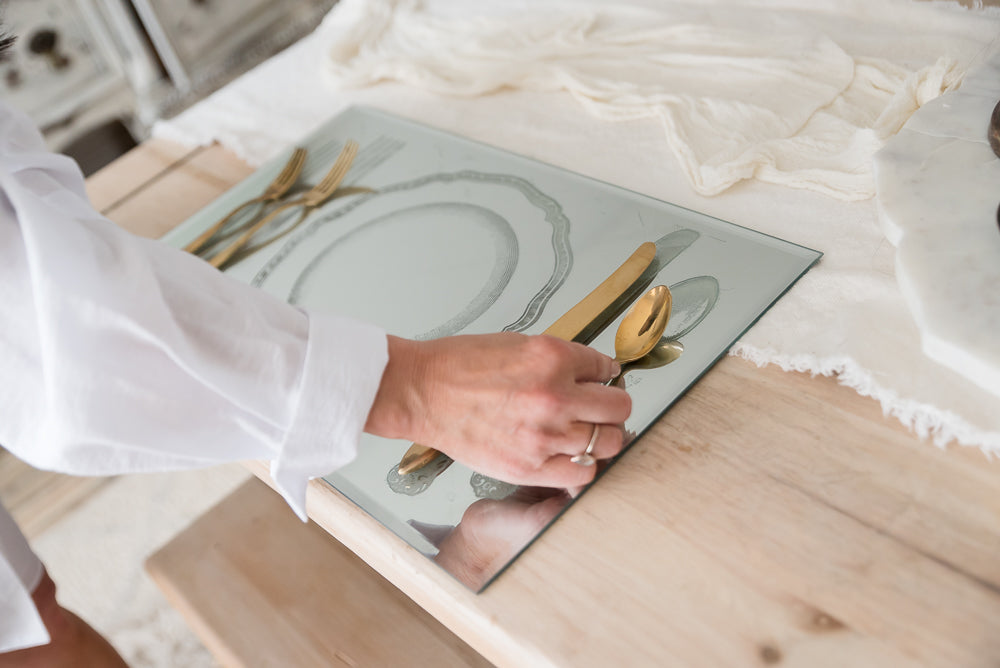 Everyday Living
Request engraving on everyday surfaces like apparel, textiles, custom couture, glassware, wood surfaces, and awards to name a few ideas. Impress with home decor and personalized gifts that leave a lasting impression you and your guests.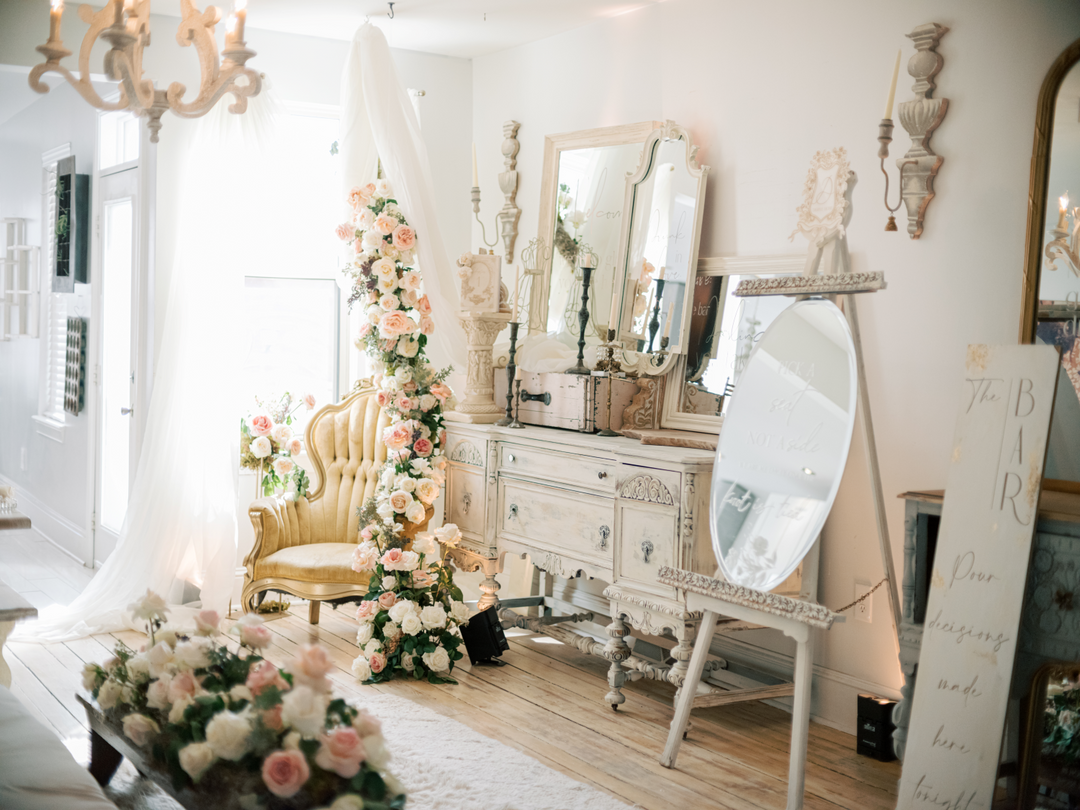 Mirrors
Elevate your home or workspace with meaningful sayings and images that remind you daily who you are and what you want to be. Whether you say it with sass or sophistication, style your space with our custom mirrors.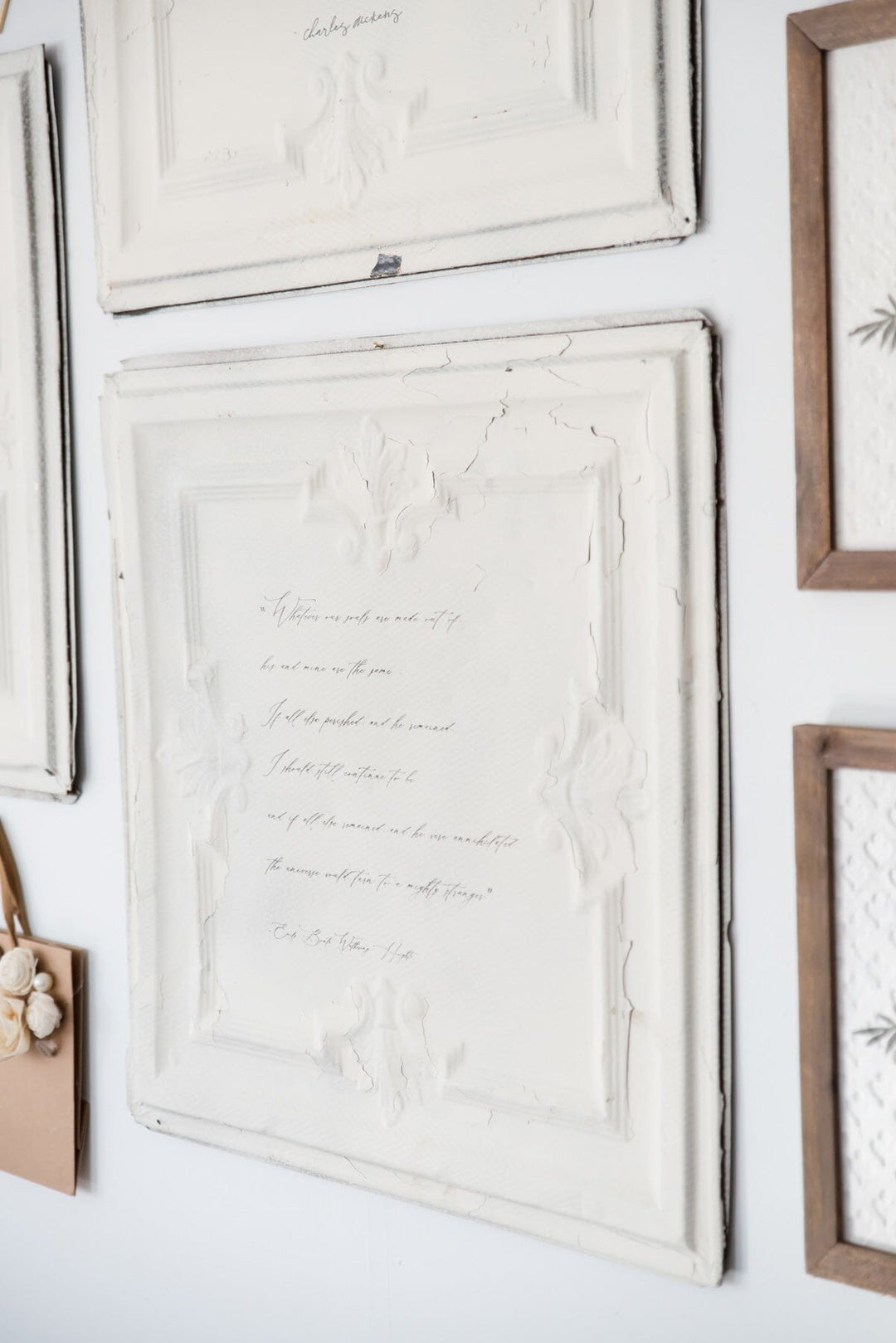 Interiors
Fill your home with lasting personality through intentional design like tile etchings, floor board monograms, vintage doors engravings, permanent windows etchings, and more. Surround yourself with subtle touches that mean everything.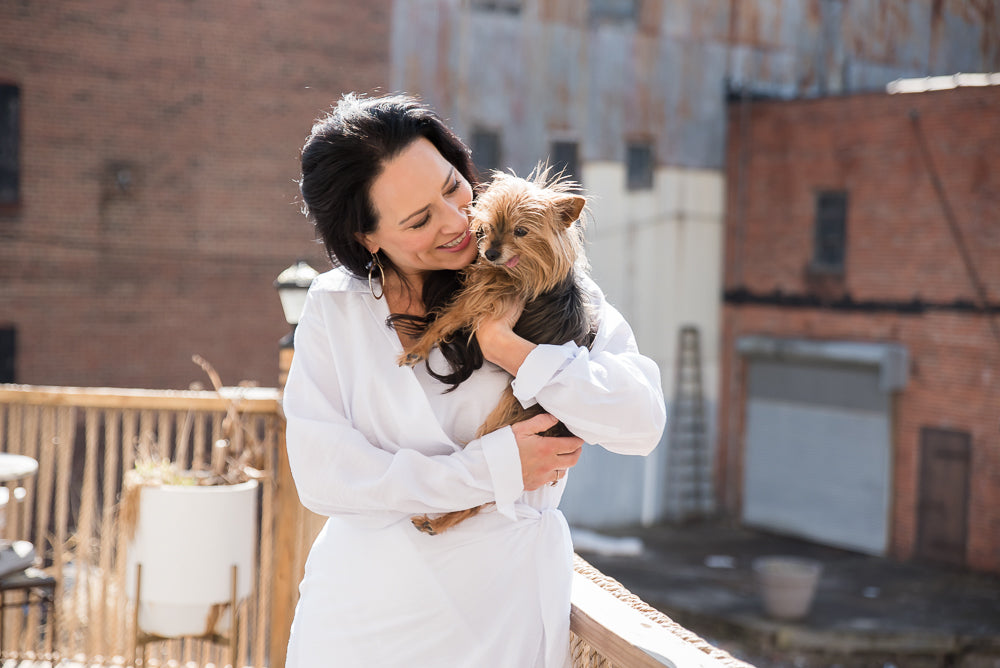 Our Passion
Interior Design From the Heart
Specializing in custom creations and curated aesthetics, we believe you should feel an instant happiness upon entering your home and a lasting sense of warmth and belonging.
Event Rentals
Your Place or Mine?
Step into the full Derive experience and book our intimate venue rentals or custom event decor.