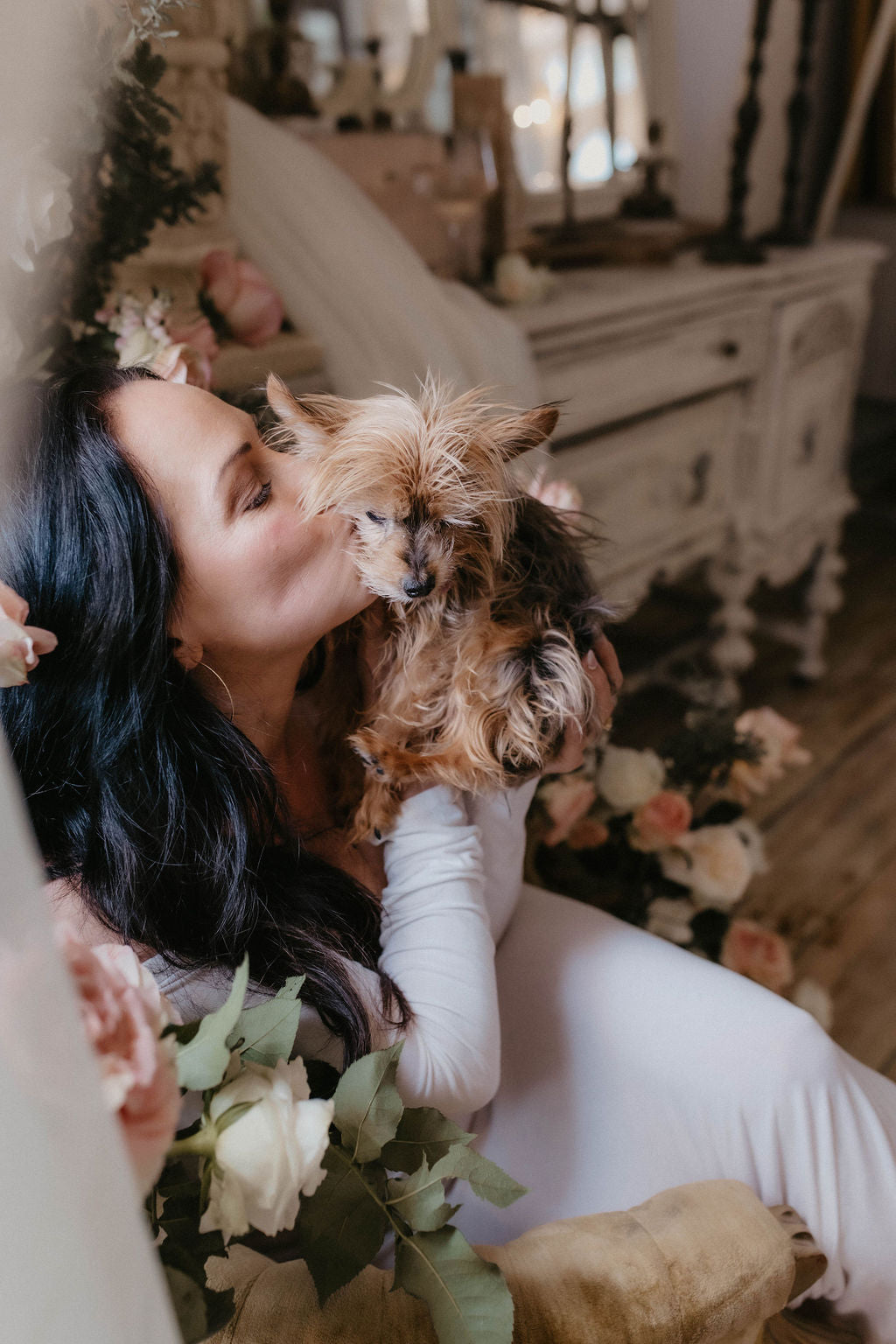 I'm Ellie, the proud owner of Derive Home. With my passion for creating memorable events and experiences, both on a corporate level and for intimate gatherings, I have transformed my home and adjacent Airbnb into versatile venues that can adapt to your needs.
Having planned events ranging from large-scale affairs accommodating up to 300 guests to intimate dinners, I bring a wealth of expertise to ensure that every detail of your event is meticulously crafted. Whether it's a corporate function, a fundraising event, or a joyous celebration, I thrive on curating unforgettable experiences that leave a lasting impression.
In addition to hosting events, I also specialize in showers and content styling. Whether you're looking to celebrate a special occasion or create stunning visual content, my home and Airbnb provide the ideal backdrop for these occasions. The flexibility of having two spaces allows me to continuously evolve and tailor each setting to match the specific ambiance you desire.
When you plan your event, you'll not only experience the comfort and charm of Derive Home but also have the pleasure of meeting my fur babies, Molly and Gabby.
At Derive Home, my mission is to ensure that you have an exceptional experience whether it be from a product you want created, to the unforgettable event experience. From the moment you step through the door until the time you leave, I am dedicated to providing a personalized, 5-star service that exceeds your expectations.
Thank you for choosing Derive Home as your destination for comfort, events, and unforgettable experiences. I can't wait to welcome you and create magical moments together.